no
HÔTEL BOBO
Bohèmein Bourgeois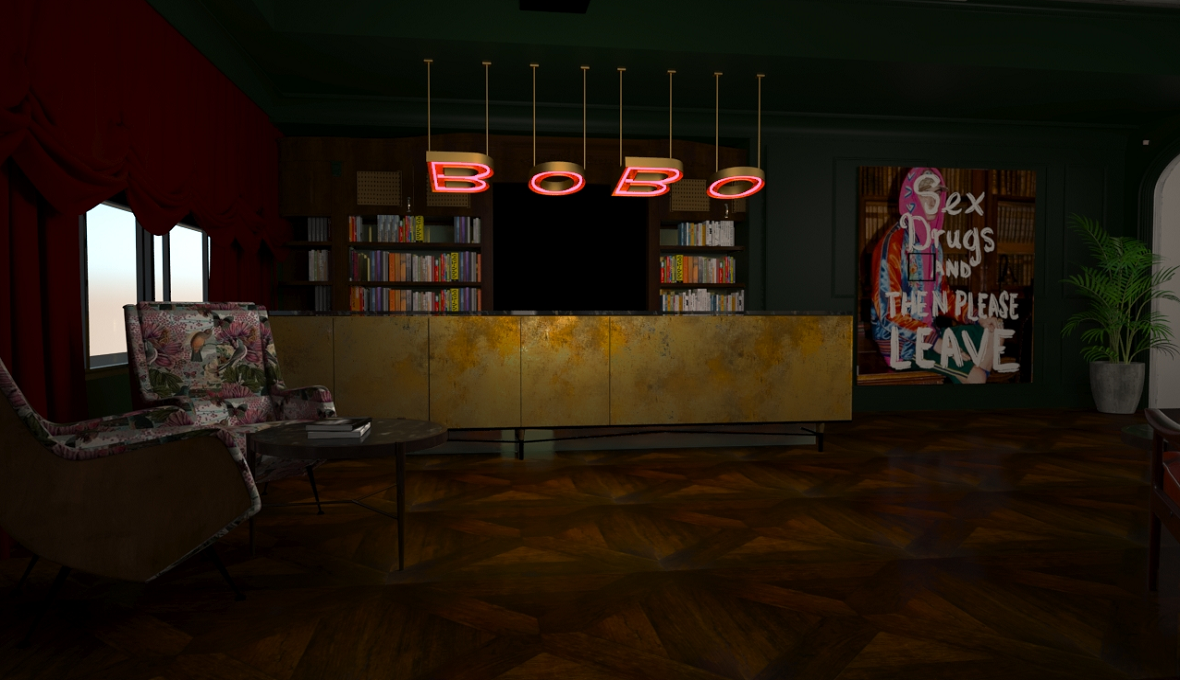 NEW BOUTIQUE HOTEL IN TEL AVIV
Hôtel BoBo is located on Yavneh Street, at the corner of Rothschild Boulevard, right in the center of Tel Aviv's culinary scene and nightlife. It is the largest boutique hotel of the Brown Hotels collection that blends the worlds of Bohèmein & Bourgeois, hence the name Hôtel BoBo.
This hotel is undergoing renovation work.
During this period, guests may experience some noise or minor disturbances.
In addition, some services (swimming pool and hotel restaurant, included) are not yet operating.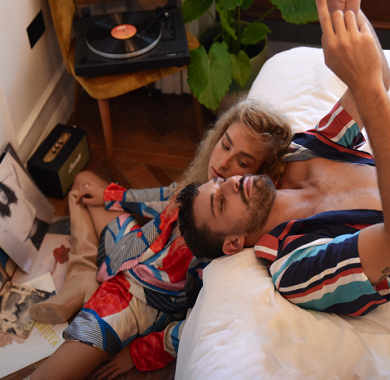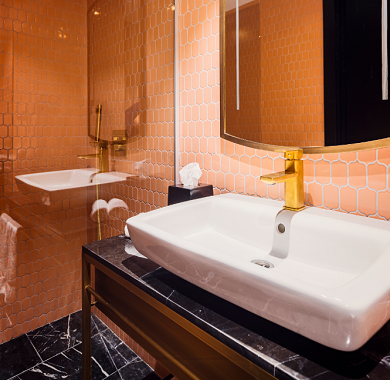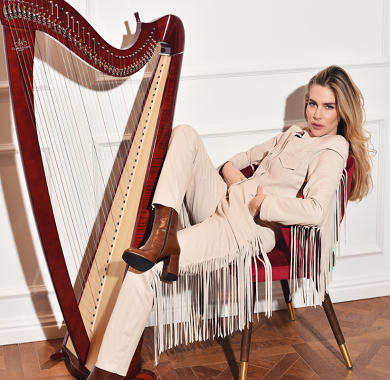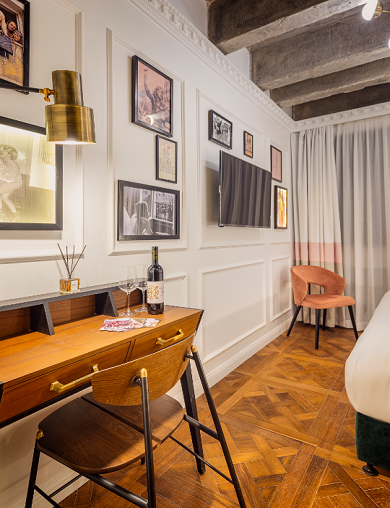 With 201 unique rooms and suites designed in a unique style that combines Bohemian artistic design with bourgeois comfort and quality, most rooms offer a panoramic view of Tel Aviv and the Mediterranean.
Hotel services include a pool, bar and luxury (non-kosher) restaurant on the rooftop, a bistro; offering breakfast and kosher light meals, spa center with a well-equipped gym, treatment rooms and dry sauna.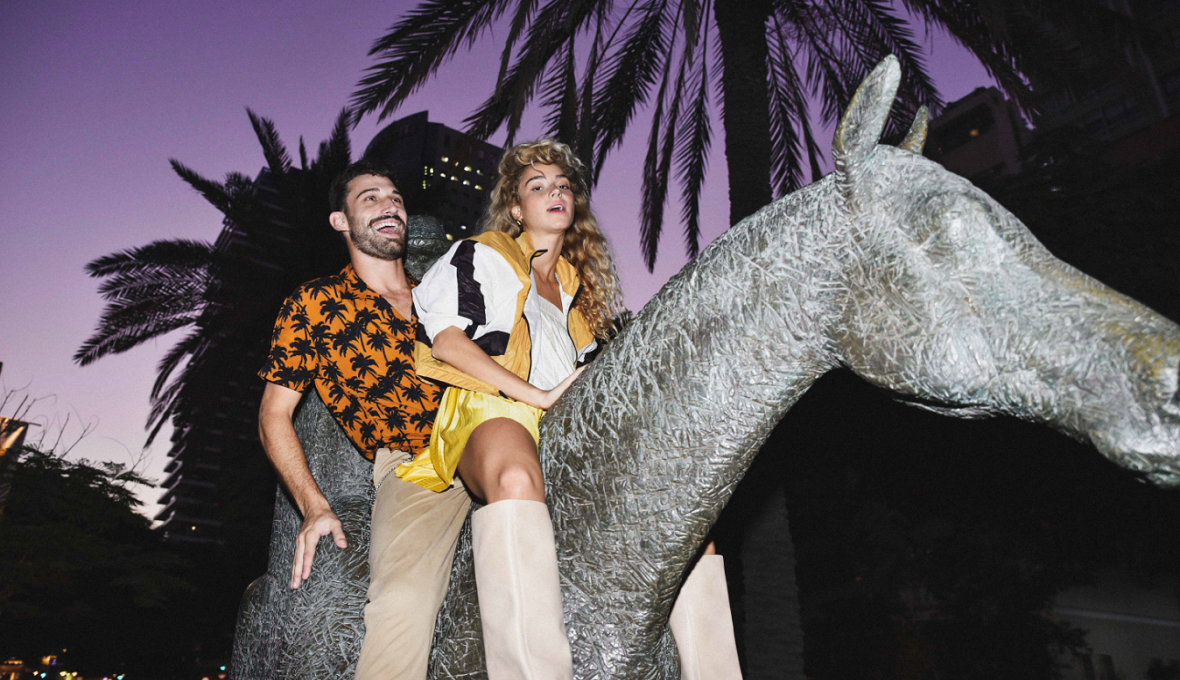 Let's Talk Business
Hôtel BoBo offers a conference and events center for up to 200 people, business services including free Wi-Fi, underground parking and airport shuttle services at an additional cost.

Hôtel BoBo is an extraordinary Tel Aviv experience of urban renewal and symbolizes the upheaval that the city center is undergoing from tired office buildings like the Menorah House - a safe place where it is located, to a vibrant hospitality center.