no
Resorts
Brown Beach Style
We invite you to dive into a world of sunny days and peaceful spots.
Add to all that passion, design, culinary and nightlife by brown - and you get the right destinations for your next family summer break.
The new beach hotels in Greece offer the perfect vacation, with stylish rooms and suites, beautiful pools, gorgeous beaches, amazing views, leisure for children, spa, excellent chef restaurants, bars and much more.
Greece
As Brown Hotels opens the new properties on the beautiful islands of Greece, you get to experience amazing views, beautiful sunny beaches and enjoy fine food.
Meet our greek resorts, just a short drive from Athens.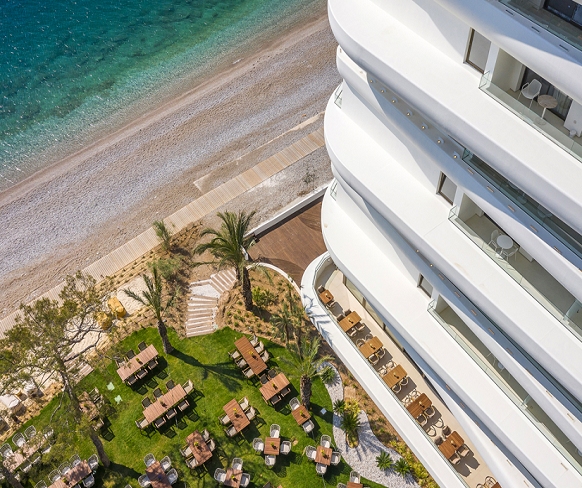 Isla Brown Corinthia
A family luxury vacation
Less than an hour from Athens and you are in a stunning hotel, with water sports and a variety of activities, spa complex, infinity pool, rooftop, bars, chef restaurants and more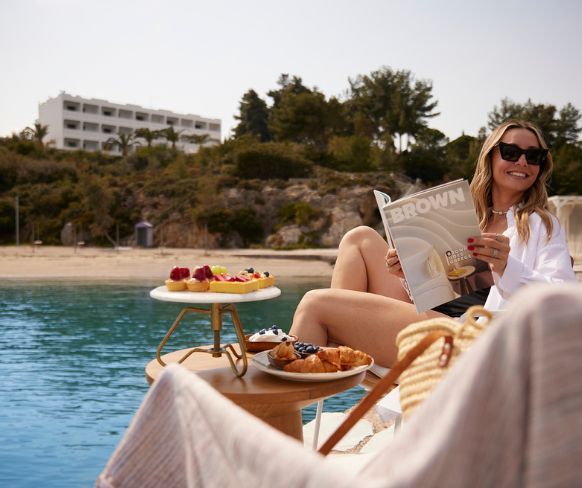 Brown Beach Chalkida
Authentic vacation in Greece
An easy drive of only an hour away from Athens, this resort will show you what the renowned Greek lifestyle is about, with restaurants and bars,spa and swimming pool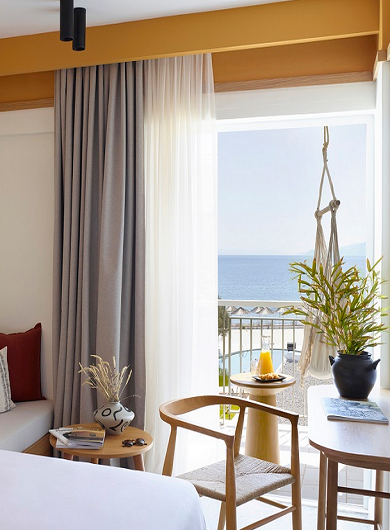 Brown Beach Evia Island
All-inclusive
This all-inclusive hotel is located 90 minutes drive from Athen's Airport and offers stunning views, pools, beautiful beach, spa and restaurant.
CRETE
Welcome to an immersive resort experience. Just 15 minutes of a drive from Chania, here you can have it all.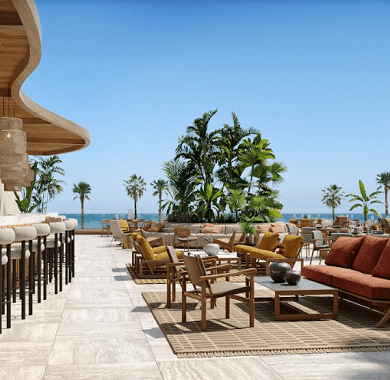 ISLA BROWN CHANIA
DIVE INTO CRETE
Just 15 minutes of a drive from the airport Chania, you will find our brand-new luxury resorts with incredible in-house spa services, a whole set of restaurants and unobstructed views of the sea, of course!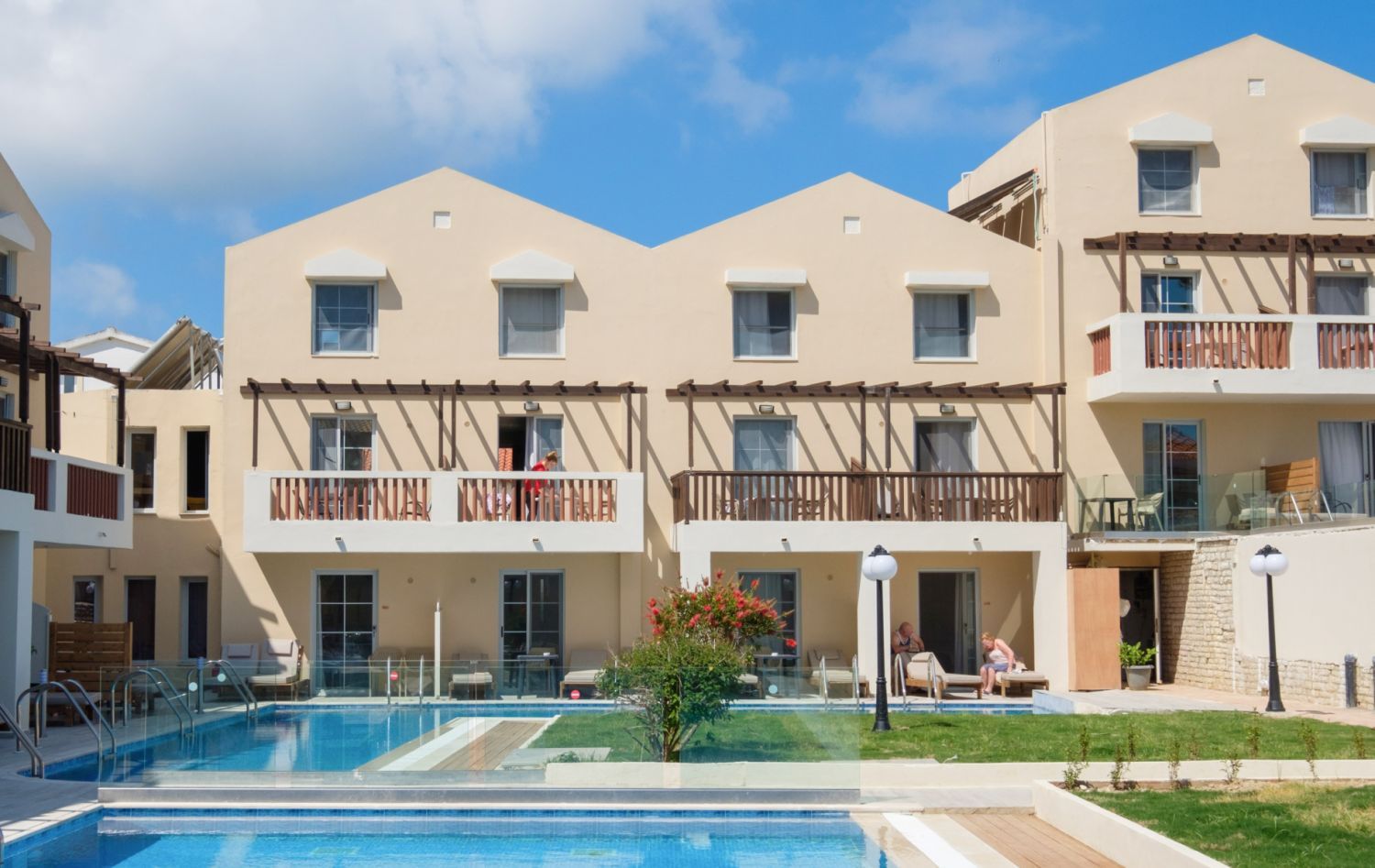 AKRON SEASCAPE RESORT
A new all-inclusive resort in Corfu
70 comfortable rooms and suites and a full set of in-house amenities, maisonettes, and rooms with private pools, making it ideal for holidays with the little ones or for a romantic getaway.

LOUTRAKI
Just an hour away from Athens and you'll instantly feel like the pace is dropping, putting you in a total relaxed mood. Whatever rocks your boat, you'll find it here!
DAVE by the Beach Loutraki
Affordable Boutique Hotel
DAVE by the beach Loutraki is not just a hotel. It's the ultimate exploration starting point! Just an hour drive from Athens and featuring 37 summery rooms and a super fun location, you'll be just 200m away from the beach.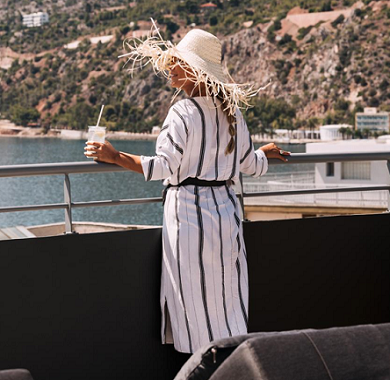 Croatia
You are invited to meet the amazing destination in Europe, at a uniqe designed hotel with all the facilities you need.
Brown Beach House Croatia
An amazing pool
Located in the charming historic town of Trogir, the hotel offers stylish rooms and suites, a designed pool with views of the Adriatic Sea, spa, beach club, chef restaurant and more.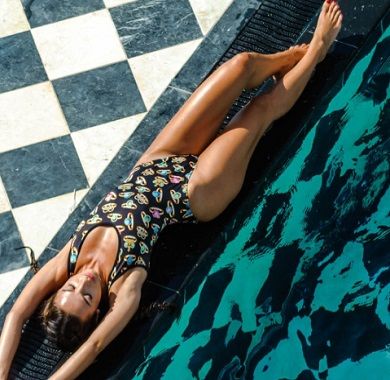 Eilat
Meet Eilat; the ultimate sunny side of Israel. Brown Hotels just opened three designed boutique hotels with just the right vibe for the perfect summer getaway.
Brown Red Sea
A NEW BOUTIQUE HOTEL IN EILAT
Designed with desert inspiration, the hotel brings out the nostalgic vibe of Eilat.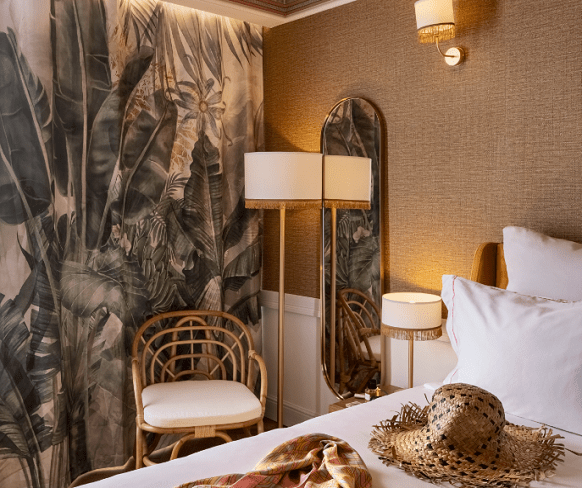 Brown Eilat
Perfect for a romantic vacation
The inspiration is from Miami south beach in the 90s, the vibe is from Tel Aviv. Grab a cocktail by the pool and enjoy the sun.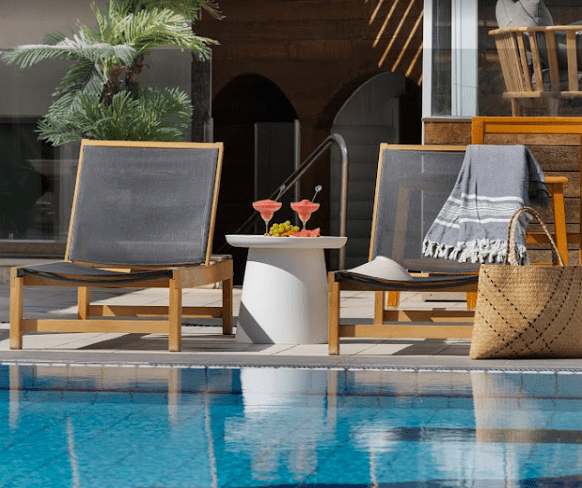 Lighthouse Eilat
Urban style
If it's hot in here it's because Brown hotels are in Eilat. you are welcome to enjoy a great spot, swimming pool and much more.