no
BROWN GOLDEN HOUSE
Timeless Luxury
Boutique Hotel in Tel Aviv by the Beach
Minutes from the beach of Tel Aviv, in a magical Bauhaus building, is the Brown Golden House boutique hotel, a younger brother to the iconic Brown Beach House, located just across the street. Inspired by a Resort vibe, the refreshing design includes a warm combination of golden colors and unique decor, alongside rich tropical vegetation that enriches the place with a cosmopolitan and Latin Cuban scent.
Hotel guests are provided with a variety of services at the nearby Brown Beach House Hotel; the lavish Chef breakfast, the luxurious spa complex, the lounge hall and the flamingo terrace.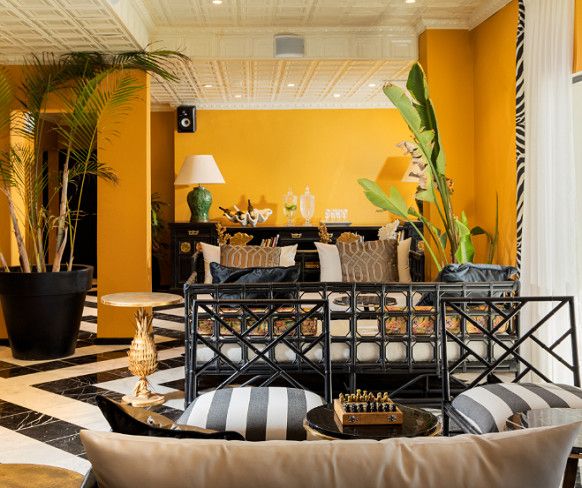 Culinary
As guests at the Brown Golden House, you will enjoy the lavish and delicious breakfast that is served the Brown Beach House hotel, right across the street. The breakfast is served daily at the hotel's dinning room located at the Lobby floor. The menu includes a variety of Mediterranean appetizers that change daily, depending on the fresh ingredients that come from the markets, followed by a hot or cold chef's dish from the a la carte menu.
Breakfast at the hotel is dairy and kosher.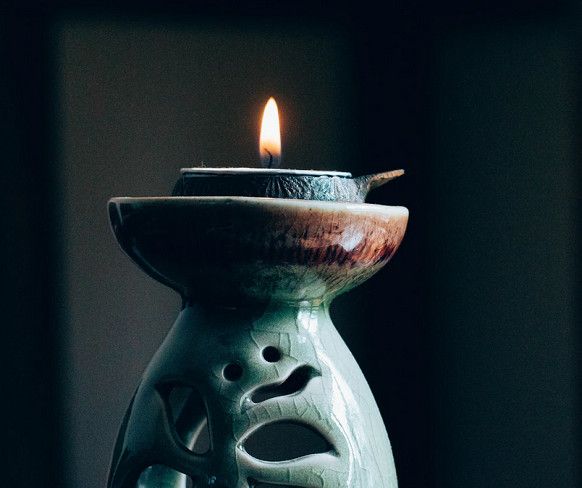 Spa
Hotel guests are given access to the spa room and choose from a varied treatments menu, uniquely created for singles. Whether it's a pampering couple's day package or a package that includes hotel accommodation - we've got you covered. Let's indulge!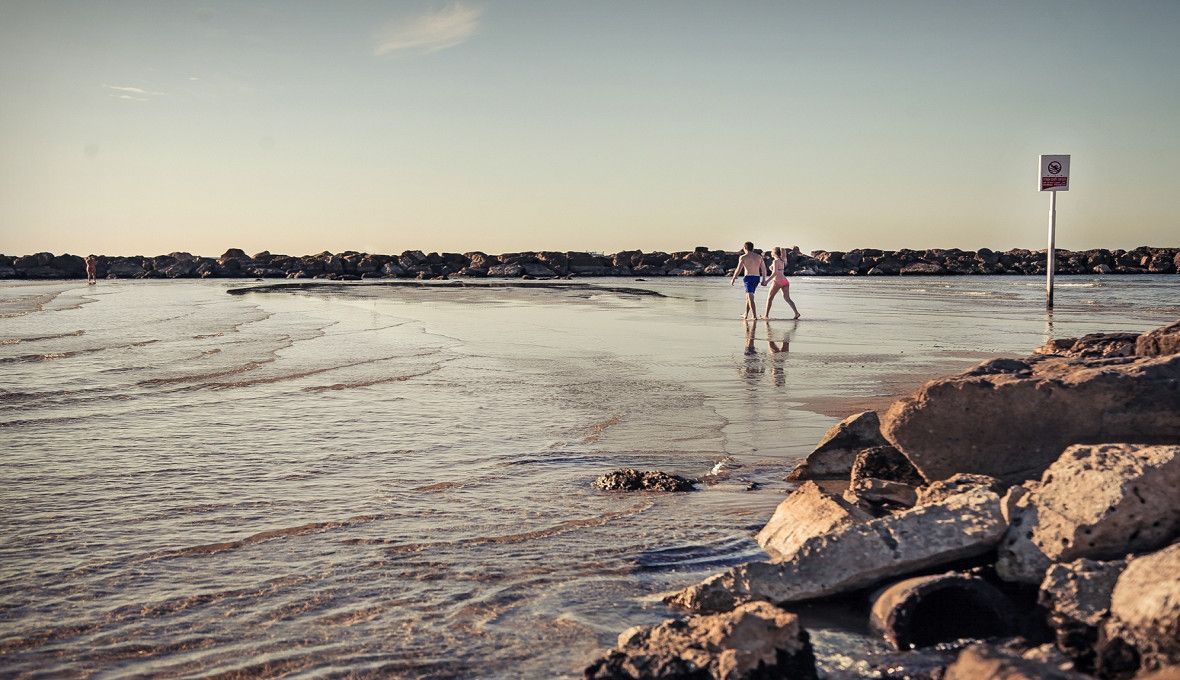 Neighborhood
The hotel is located on Hayarkon Street, right by the beach, at the corner of Hayarkon and Ness Ziona streets. The hotel is located within a walking distance from the city's hottest entertainment, culture and shopping areas, including the Carmel Market, Nahalat Binyamin pedestrian mall, Dizengoff Center, Neve Tzedek neighborhood and Gan Meir. The highlight of the location is of course the beach, just one street away, with its beautiful promenade and endless vacation vibes.