no
DAVE RED ATHENS HOTEL
Athenian Downtown
DAVE Red is the youngest "Son of Brown" and he's as fun as it gets. We have everything set for you, from an in-house gym, to a charming massage room, and, of course, an incredible rooftop lounge with your very own hot tub and staggering views of the city. 87 rooms with exquisite urban design, funky props and a vintage playroom!! Rrrrright in the heart of Athens!
Check out our Airport transfer options!
BLACK FRIDAY 60% OFF!
USE THE CODE:BLACKFRIDAYPLUS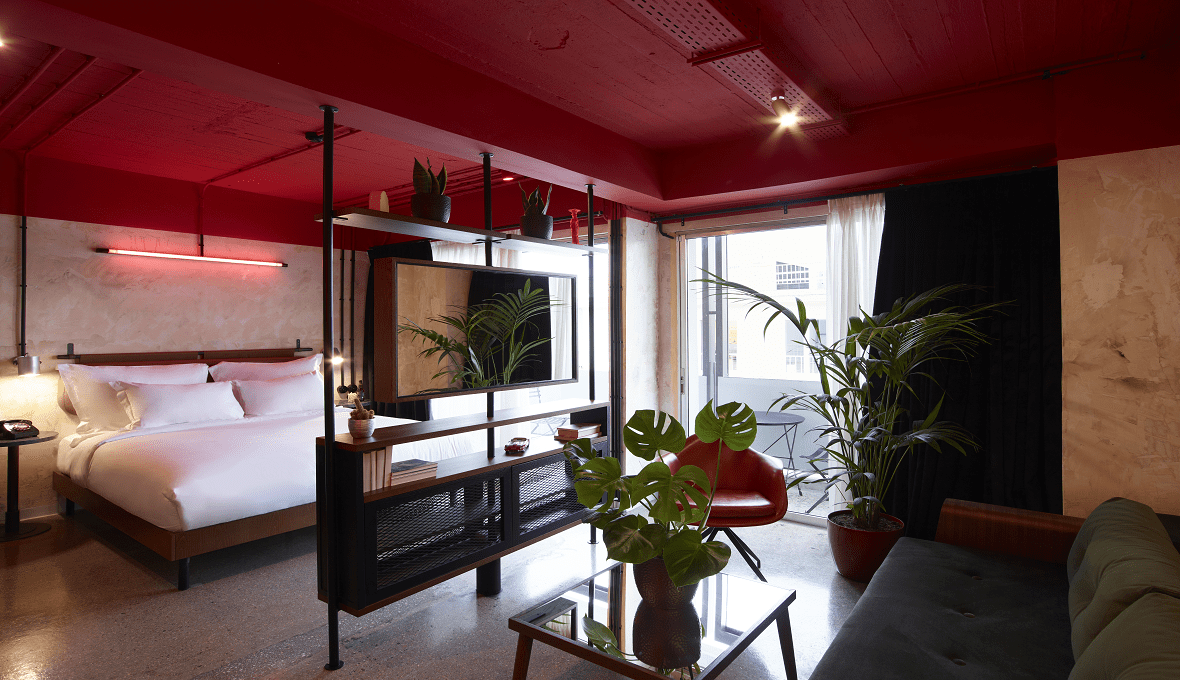 Rooms
We might be playful but there's one thing we don't negotiate, and that's the quality of our services. High standards, extra plush beds and vinyl music players, your own Nespresso machine, bathrobes and slippers, luxury amenities. Choose the room that suits you best and join us!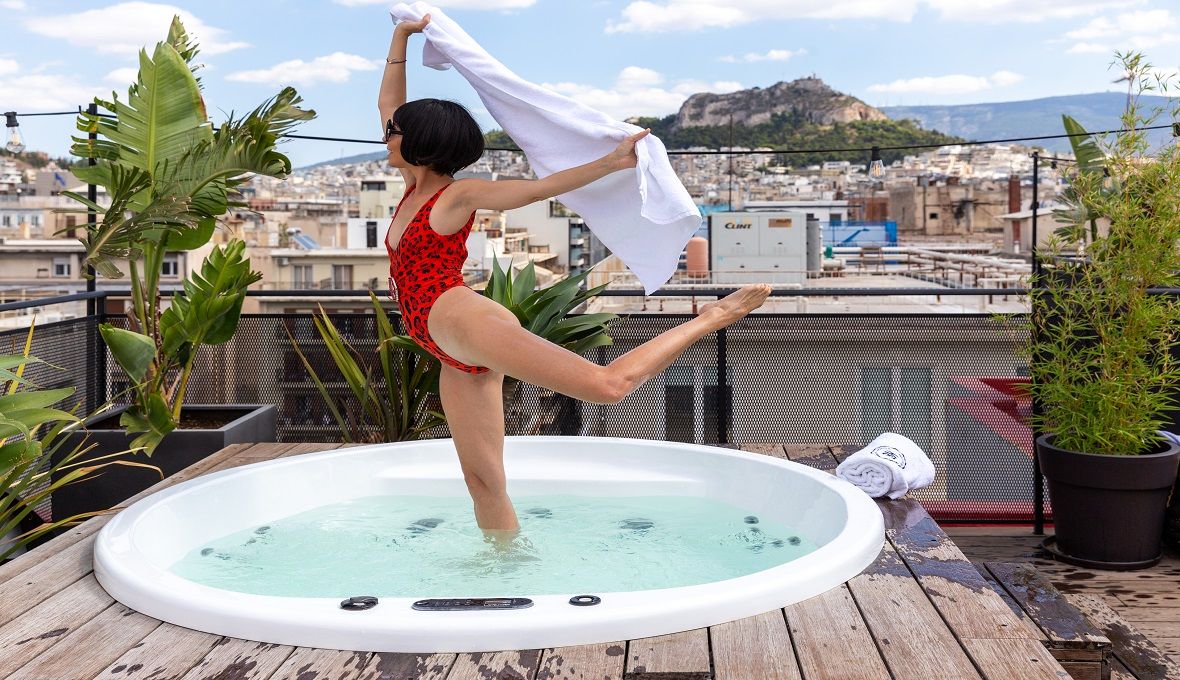 The Rooftop
Just head up the stairs, our rooftop hot tub is waiting for you. Soak up the sun and enjoy your exclusivity, while the urban landscape and Mount Lycabettus spreads before you.
The Gym
Our gym on the first floor is waiting! Just because you're on holiday it doesn't mean you need to lose those gains!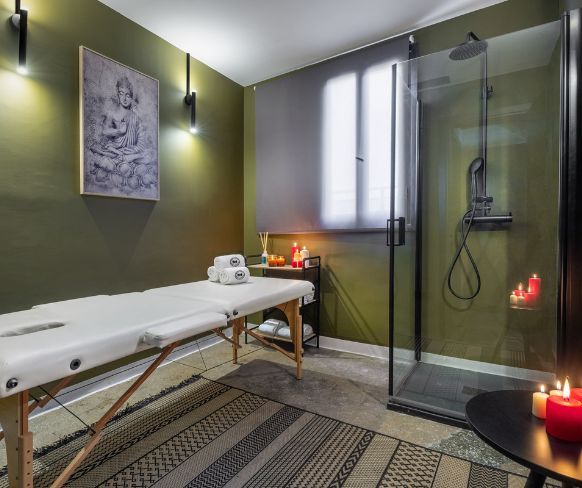 Time to Relax
Take some time off and focus on your well-being. Our treatment room will offer you the absolute body & mind experience! Just pick your preferred massage therapy and we'll take care of all the rest.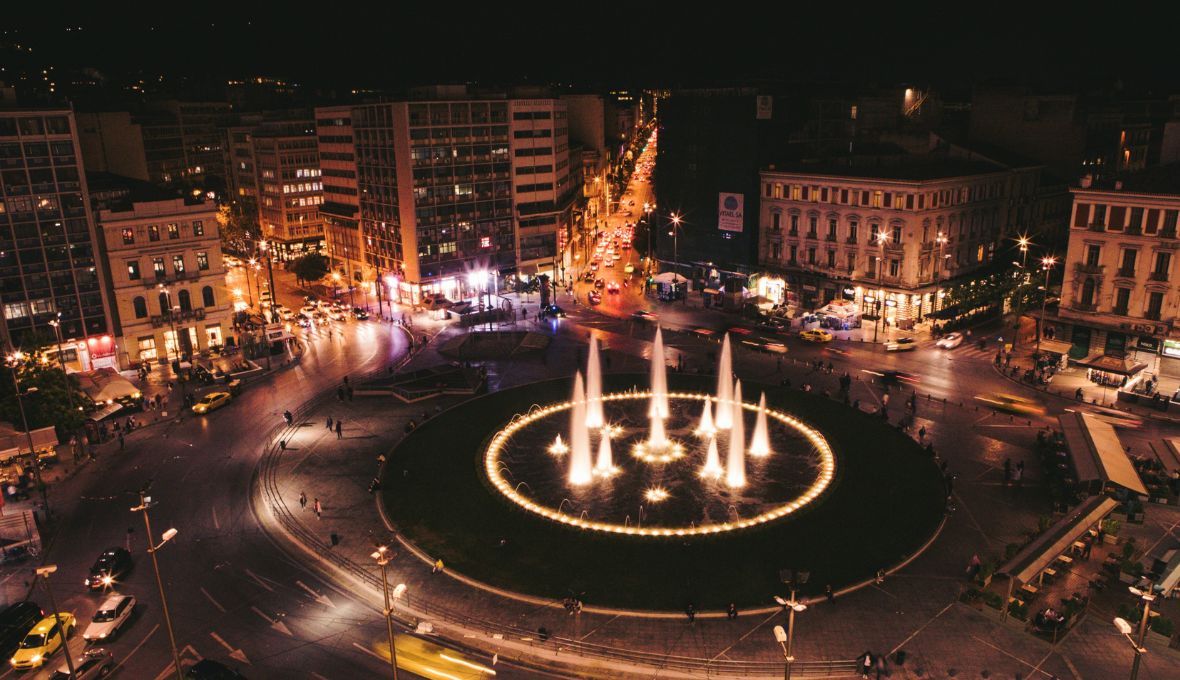 Location, location, location
Vibrant is an understatement to the feel of this location.
Omonia is a fascinating melting pot, the absolute proof that this city never sleeps.
Discover the thrilling counter-culture of Kerameikos, the instagrammable, organic, and utterly delicious side streets of the Central Market of Athens, the crazy blend of shops, bazaars, and trendy cafés that is the area of Psyrri. Everything, just a few minutes' walk away from the hotel.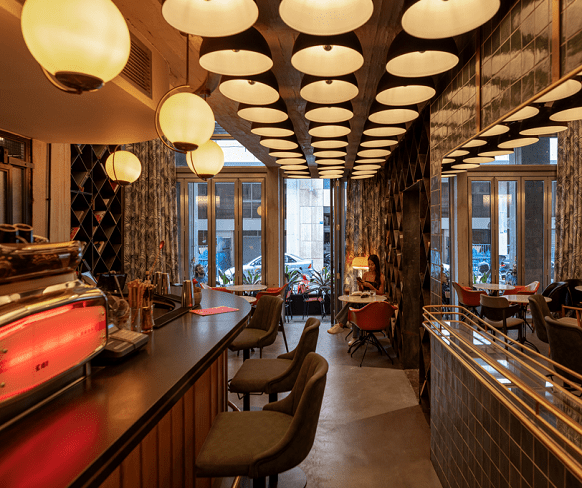 Dave's bar
Easygoing, and ready to serve. Grab your specialty coffee and head off to explore the city. This is the place you come back to for the perfect drink to end the night!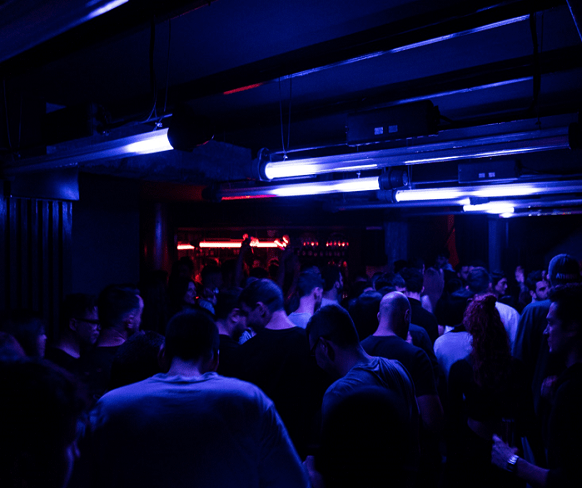 Dave Underground
Join the Hotel - Clubbing experience. Located under DAVE Red Athens, Dave Underground is a private club offering the best clubbing experience in Greece for the lovers of alternative happenings. Among others, Dave Underground has welcomed DJs like: Rhadoo, Dan Andrei, Roi Perez, Cap, Prosumer, Politics of Dancing.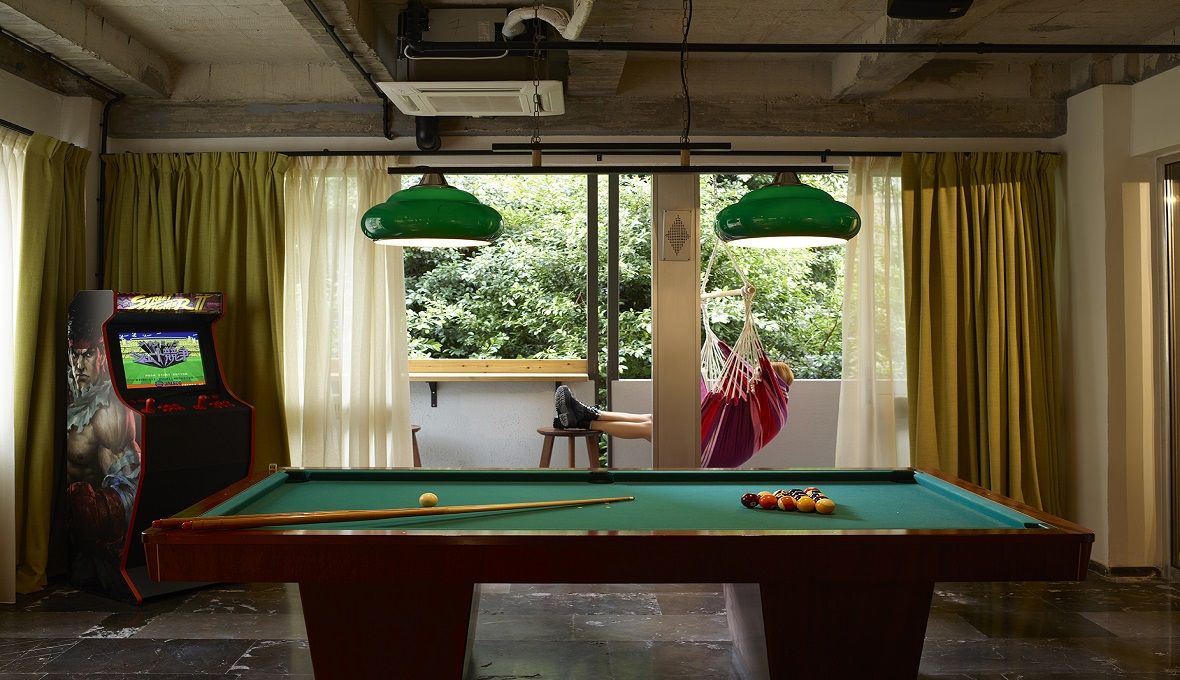 The Playroom
We have our very own playroom featuring a pool table (because pool is life) and an original arcade game. Our library is specially curated with comic books, fun biographies, and rare vinyl magazines. Enjoy!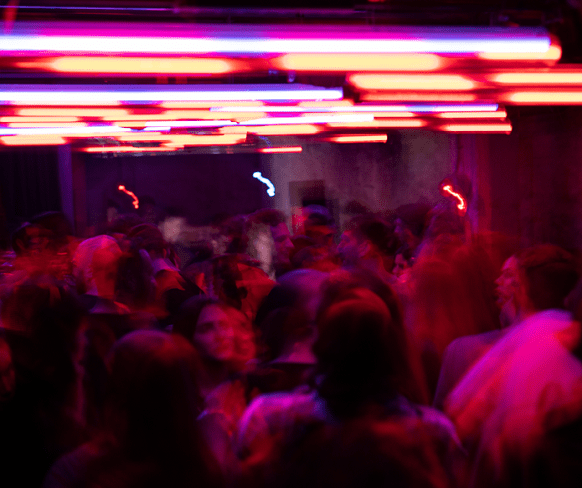 The Events
If we are known for something is that we do love a good party! Tune in and check our upcoming events because staying in Brown Hotels means, above all, that you'll never have a dull moment!
The Vibe
Officious welcoming with rigid mannerisms? Uhm, that's not us. We're the vintage-loving, exploration-addicts, enthusiastic kind of crowd. Grab some popcorn and let our colleagues brief you on the hottest action in town.