no
ISLA BROWN CHANIA
Dive Into Crete
Brand-new resort near Chania
Welcome to an immersive resort experience. Just 15 minutes of a drive from the airport Chania, we have created a brand-new resort dedicated to the pleasure of your senses. With extraordinary in-house spa services and a whole set of restaurants introducing you to the legendary Cretan cuisine. As for the setting? Trust us when we say, you haven't seen a sunset quite like this.
Grand Opening Offer 25% off

It's getting hot in here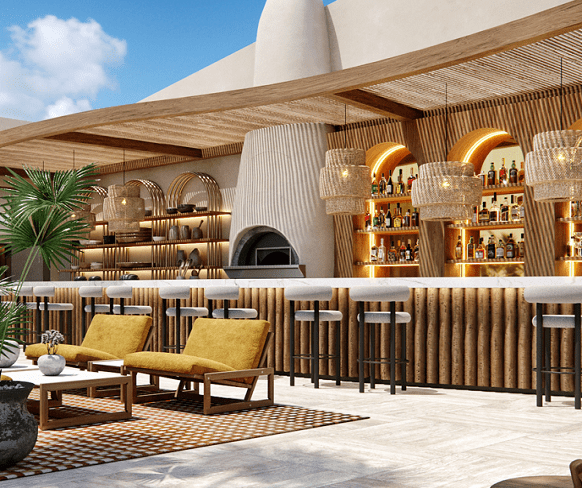 Restaurants & Bars
A holiday without the thrill of a true gastronomic pleasure is simply not a holiday. Inspired by the Cretan cuisine and our very own fascination around the Mediterranean culinary tradition, we have created three exclusive restaurants, ready to cater to all your needs.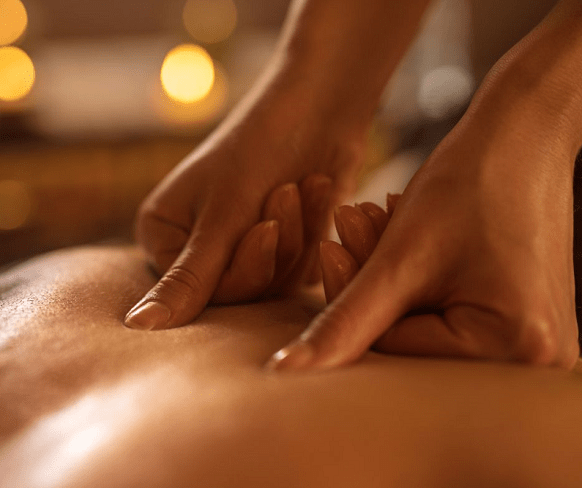 Wellness - Coming Soon
Brown beach Chania is a wellness haven. With a stunning spa and fitness area, you'll have the chance to engage in a wellness experience that reaches a whole new level. With an array of exclusive treatments, your very own hammam and Swedish Sauna, you are placing your relaxation in the best of hands.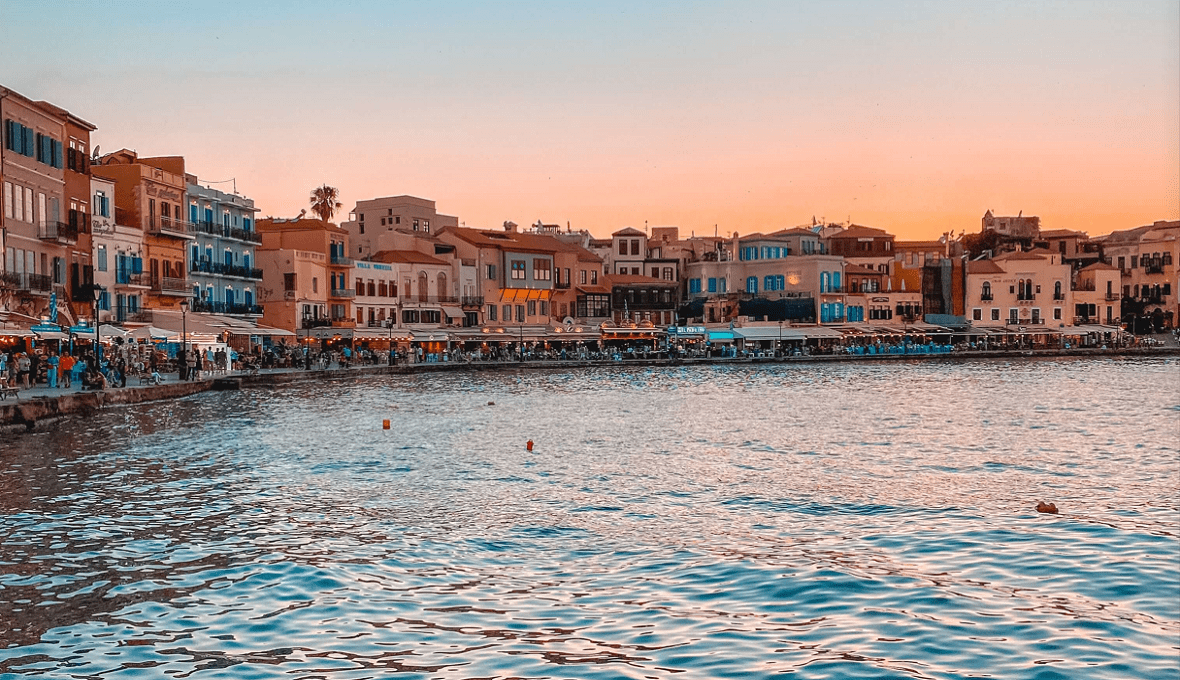 Location
Few places in Greece can bring together the stunning views, the depth of culture, the spirited tradition, and the vibrant nightlife in the way that Chania can. It is on the narrow streets of the Old Town where the Byzantine empire meets the Venetian elegance. The wine and dining experience feels like home, and the nightlife can cater to every taste. Crete at its finest!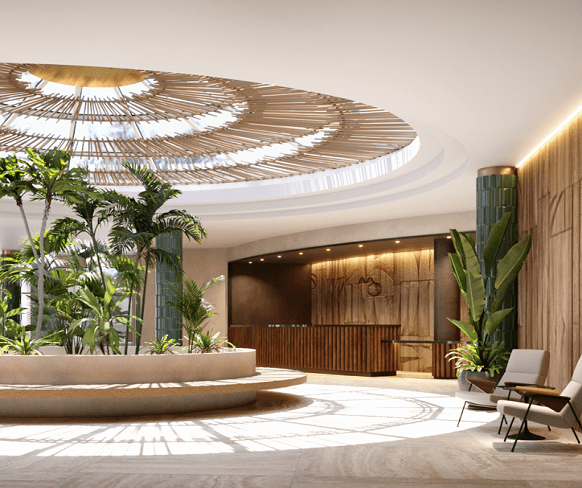 Social Events
It's not called the happiest day of your life for no reason. Able to host well over 300 guests, our venues can be perfectly adjusted to your taste. Right under the Cretan sun and with the sound of waves splashing, our in-house chapel is simply made to make your dreams come true. The rest, leave it up to us.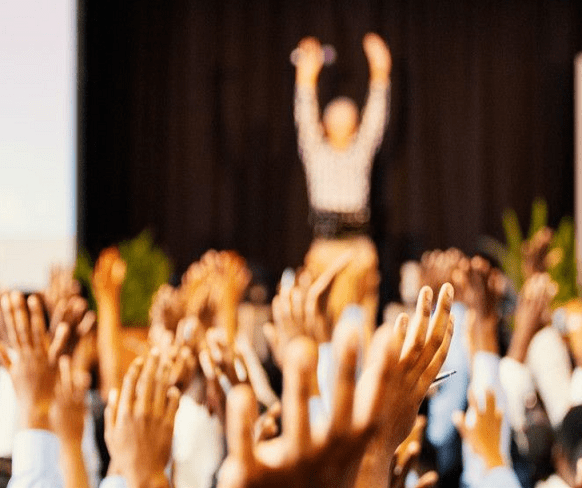 Business Events
Looking for the perfect place to accommodate your business event? Our meeting rooms are ready to host you in a multi-equipped, high-tech environment with staggering views. Naturally, our restaurants can cater to your needs, while if the nature of your event permits it, you can have access to our open-air event space as well! Where business turns into pleasure!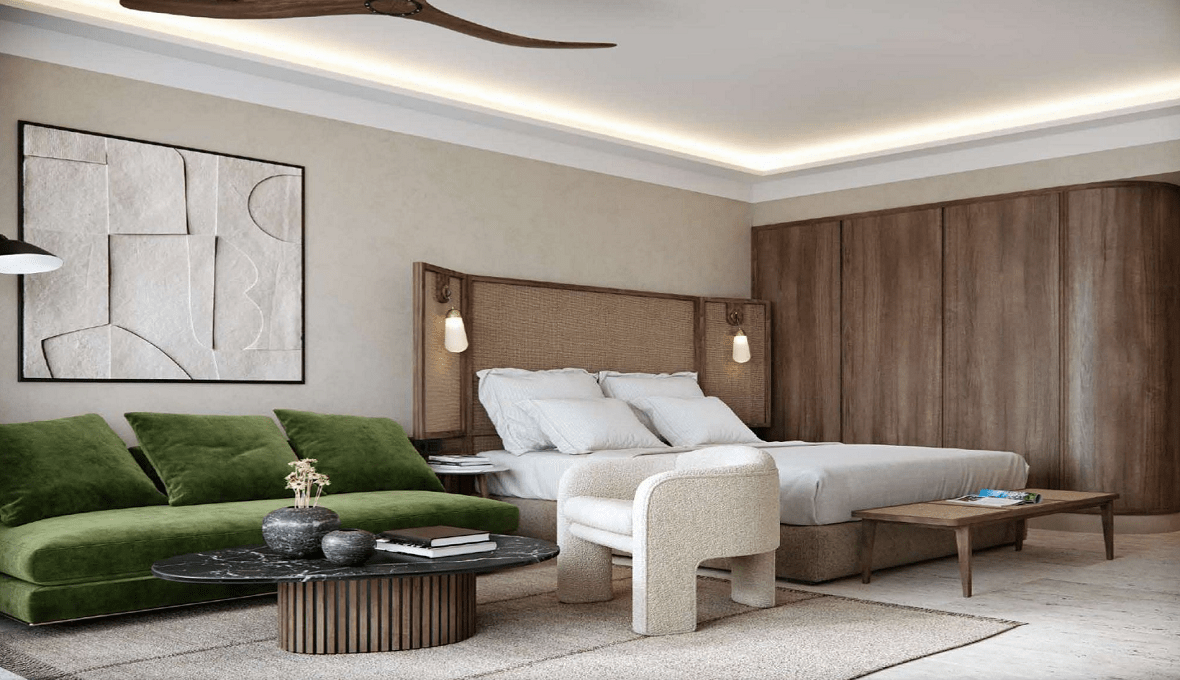 Design
Elegant luxury with a strong dash of eclectic design. Meet our brand-new resort and let's welcome you in the most stylish summer of your life!