no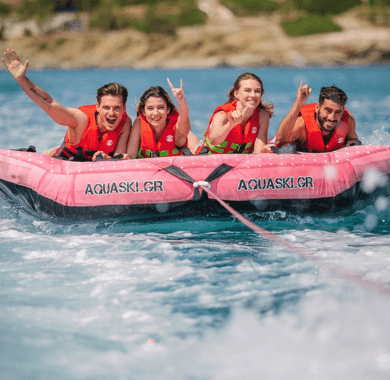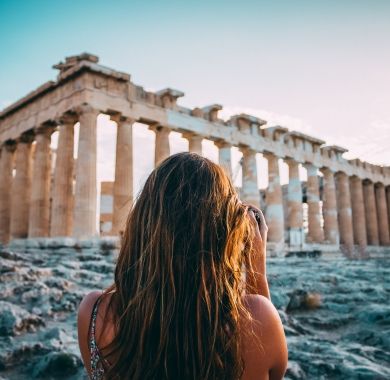 Resorts near Athens
Explore the island vibes less than an hour from Athens! Summer bliss, luxurious locations by the shore, and a whole lot of the Brown personality: prepare yourself for amazing views, endless seaside activities, exquisite spa amenities and a whole selection of restaurants, inspired by the local cuisine.
BLACK FRIDAY 50% OFF!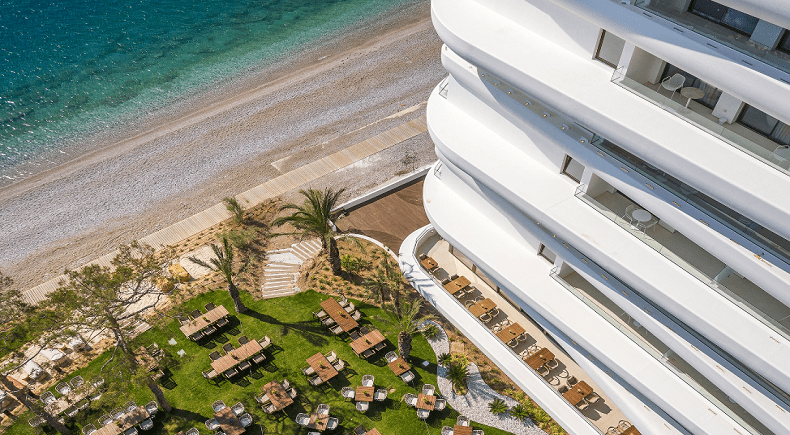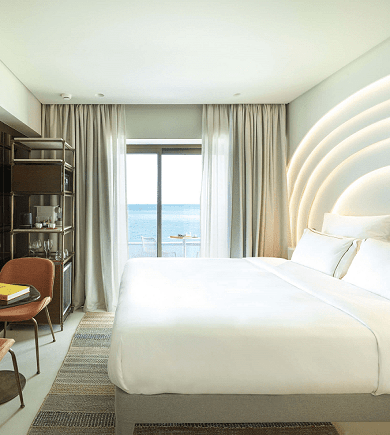 Isla Brown Corinthia
A 5* family vacation
Less than an hour from Athens we will welcome you in our luxurious resort, with water sports and an endless variety of activities, an indulging spa complex, infinity pool right next to the shore, a rooftop bar with water element and endless views, and a whole variety of restaurants and bars for you to choose from!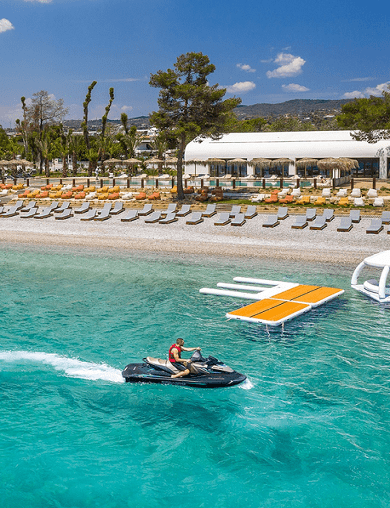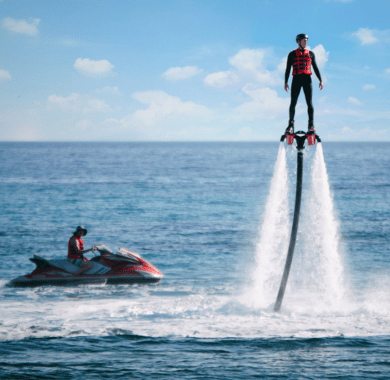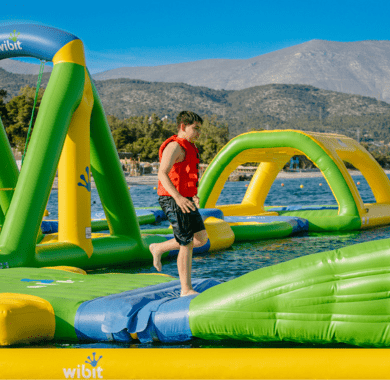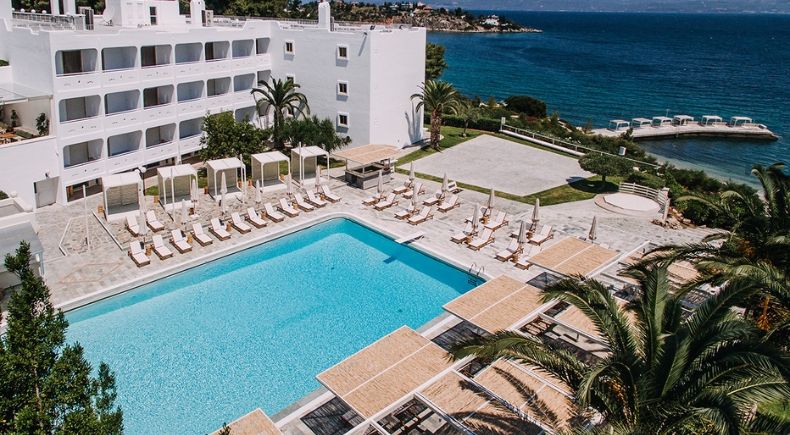 Brown Beach Chalkida
An authentic vacation in Greece
Simply perfect for families! An easy drive of only an hour away from Athens, this resort will show you what the renowned Greek lifestyle is about, with restaurants and bars,spa amenities, a swimming pool, your own private beach and endless views! Just 5 minutes from Chalkida you will enter a world of serene summer bliss!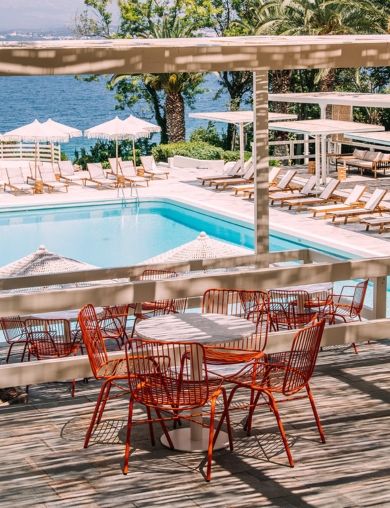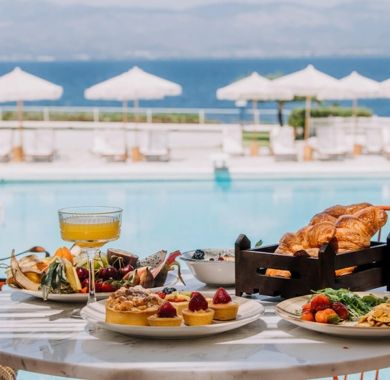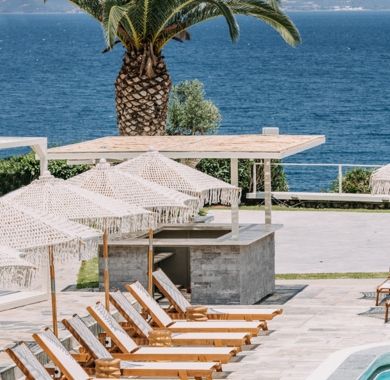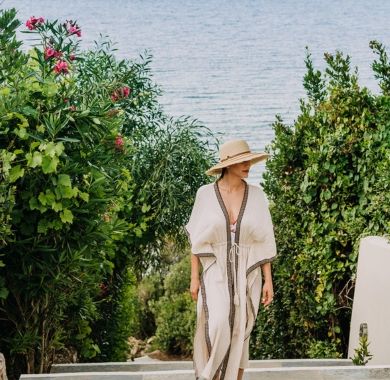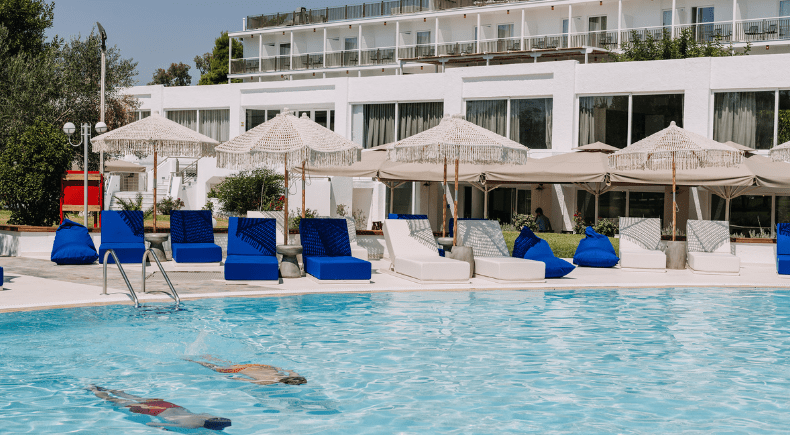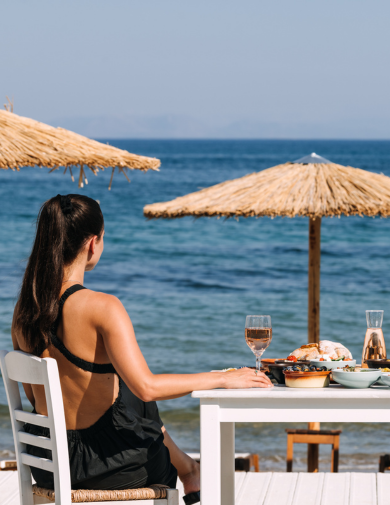 Brown Beach Evia Island
All-inclusive family fun
This all-inclusive hotel is located 90 minutes drive from Athens Airport and offers stunning views, pools, and a full gastronomical experience. Naturally, you will find an endless array of water sports and activities right by the beautiful beach! Joie de vivre at its best!